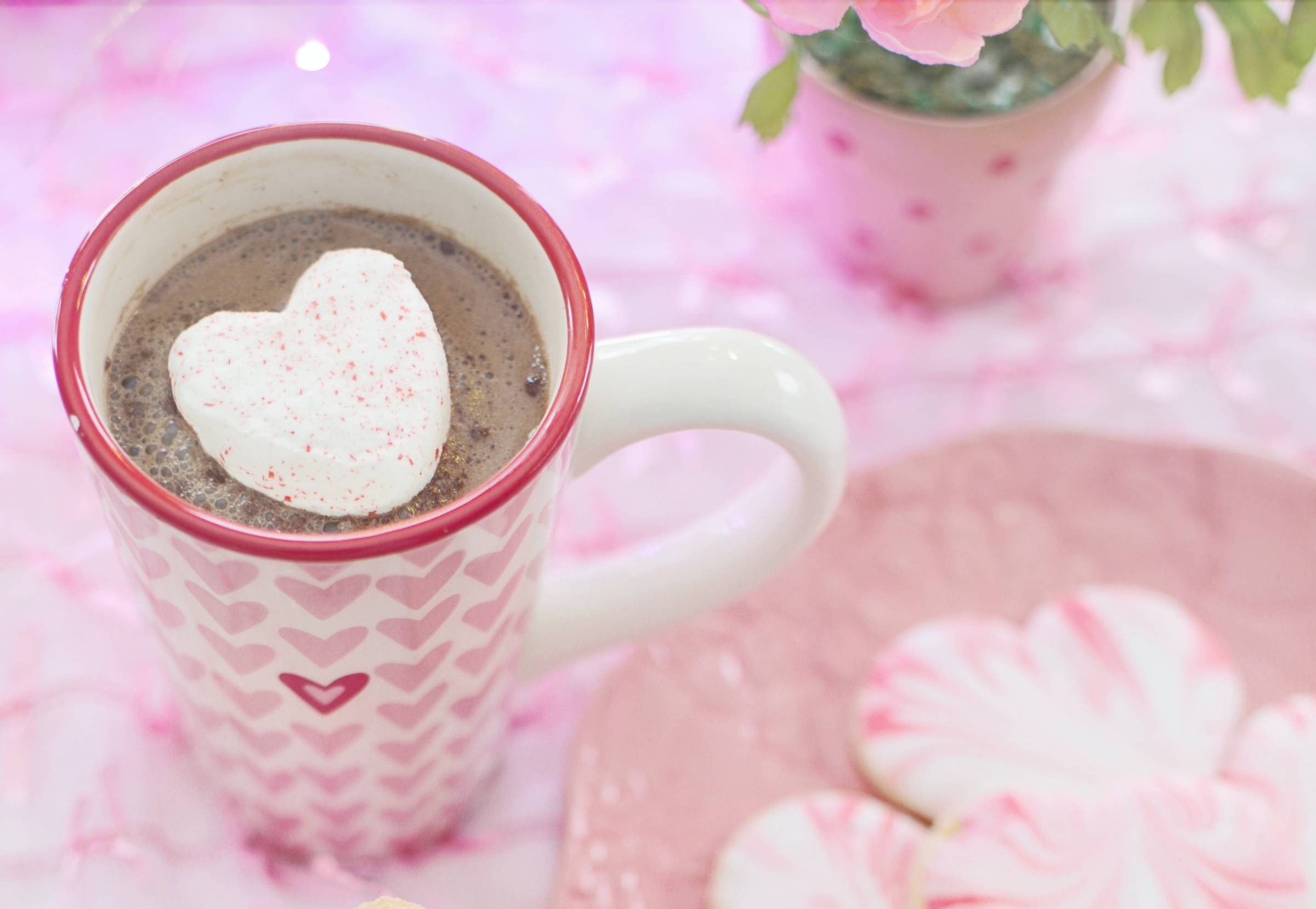 Welcome to the 114th issue of Flanders Family Freebies, a weekly themed link list of resources designed by me, Jennifer Flanders, in hopes of helping you build a strong, happy, healthy home. Thank you for giving me a place in your inbox! Was this newsletter forwarded to you by a friend? Want your own? Subscribe here.
Tyler, Texas
Wednesday, February 8, 2023
Hello Reader,
Valentine's is less than a week away, and I've been working hard to get ready for it. I've crafted handmade valentines with my kids, with my grandkids, and even with a women's group I lead at our homeschool co-op. And I'll be teaching a new valentine craft class to a group of 10- to 14-year-old girls come Friday, so I need to prepare for that, as well.
I rounded up all of my current resources in a brand new Valentines Print Pack. (To all you new subscribers who've already downloaded that freebie, welcome! I'm so glad you're here).
Note: The first link below contains most of the same information as you'll find in the print pack, so only follow it if you prefer to pick and choose individual resources instead of downloading everything at once.
The rest of this week's links are only tangentially related to Valentine's, but I hope you will find them helpful. As always, I appreciate your giving me a place in your inbox! Thank you for doing that!
Free resources for you this week:
What I'm reading this week:
I often hear from singles asking for book recommendations on dating and marriage, so I've added a few to my reading list trying to find some titles worth passing on. Sadly, the one I read this week probably won't make that list -- at least not without a huge caveat.
In his 2011 best-seller, How to Get a Date Worth Keeping, Henry Cloud offers advice on improving faltering or non-existent dating lives. Written primarily for adults, many of his tips are practical and filled with good common sense; change your routine, go places you'll meet lots of new people, make eye contact, be yourself, don't play games. I found myself nodding along with much of what he wrote.
But I strongly disagreed with some of his other advice, including his stance on going out with non-Christians and dating multiple people at the same time, both which he views as no big deal. Granted, the author's view of dating is different than mine: He views dating not so much as a method for finding a suitable marriage partner as a fun way to get to know a wide variety of people. And he provides a lot of qualifications for when it isn't a good idea to date a non-Christian.
But having seen many friends who took the just-for-fun approach to dating wind up falling for and marrying nonbelievers, and the heartache that inevitably ensued as a result, I would advise any serious Christian to steer clear of such a path by not even accepting a date with a professed unbeliever.
What we're watching this week:
We saw the Season 3 finale of The Chosen as soon as it debuted in theaters. It was so good -- I especially loved the way they depicted the feeding of the 5000 and Jesus walking on water. You can now stream all three seasons of The Chosen (including the finale) for FREE. They're well worth a watch!
Progress on last week's goals:
I finished all but one of the tasks on last week's to-do list: I ✅ finished my mending, ✅ memorized James 3, ✅ did chores wearing my backpack, and ✅ made (a rough draft of) lesson plans for the next six weeks.
Personal goals for this week:
Memorize James 4

Get boys ready for TeenPact

Order supplies for upcoming backpacking trip

Host Grace Girls group for Valentine craft

Visit with son's family in town from Dallas

Go see son's family living in San Antonio
A new poll for you this week:
According to last week's poll, the majority of my readers are hoping for an early spring, although a fair percentage of you are content with colder weather. I'm so glad there are both kinds of people in the world, as places like Texas might get crowded if everyone loved the heat as much as I do. 😊
This week's question: What's the corniest valentine you've ever seen/received/ given?
When I was in grade school, I gave my crush a card that pictured a Dutch girl holding an armload of blooms and read "My TULIPS are for you!" I don't think the pun was lost on him -- he fled at the very sight of me from that day forward. 😂