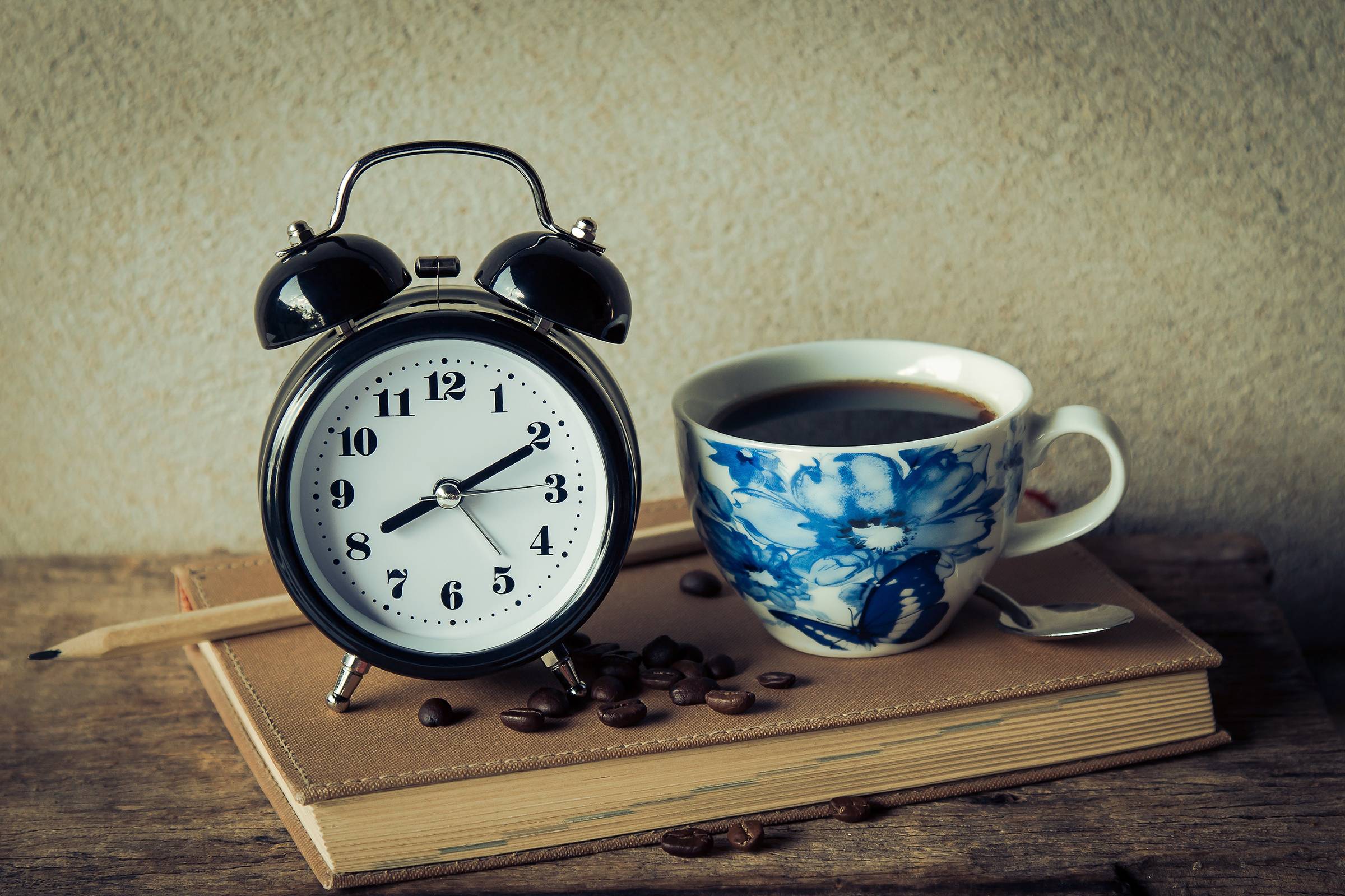 Welcome to the 116th issue of Flanders Family Freebies, a weekly themed link list of resources designed by me, Jennifer Flanders, in hopes of helping you build a strong, happy, healthy home. Thank you for giving me a place in your inbox! Was this newsletter forwarded to you by a friend? Want your own? Subscribe here.
Tyler, Texas
Wednesday, February 22, 2023
Hello Reader,
Hope this letter finds you well! We're back from our recent trip, but my to-do list seems to have tripled while I was gone. So I've been playing catch up ever since I got home.
Have you had weeks (or months or years) like that? When as soon as you mark one item off your chore list, three more spring up to take its place?
I sometimes wish for an easy fix for that phenomenon. Don't you? Maybe a magic wand we could wave to help the laundry stay done or the kitchen clean or the pantry stocked for more than a few fleeting minutes at a time?
But we need to remind ourselves that the journey is every bit as important as the destination. And God wants us to glorify and point others to Him all along the way, not just once we've reached our goals.
Still, there are some practical things we can do to ensure we're making the best use of our time. I've included a few such suggestions in this week's link list. There's much more to say on this topic, but this is all I have time for today -- and likely all you have time for, as well. 😊
Free resources for you this week:
What I'm reading this week:
I finished listening to Dear Henry, Love Edith by Becca Kinzer's on Audible a few days ago. After reading the first couple of chapters as part of a points promotion at My Reader Rewards, I was instantly hooked -- despite the fact it has been decades since I've read anything that could be even remotely classified as a romantic comedy.
Billed as a tale of mistaken identities reminiscent of You've Got Mail, Kinzer's debut novel certainly delivers lots of laughs. My 13-year-old daughter and I listened to it together while working a jigsaw puzzle. It was delightfully clean -- nothing physical beyond a couple of kisses -- and well-paced.
What we're eating this week:
The weather in East Texas is having a hard time making up its mind. One day we're bundling up against the bitter cold, and the next we're shedding layers for a warm sunny trip to the zoo. Before it gets too hot, I'm running through my soup repertoire again. Up next: Mama's Marvelous Minestrone​
Progress on last week's goals:
I finished a couple of items on last week's to-do list and made good progress on the others, so I'm considering it a win as far as reaching my goals is concerned.
My completed tasks include: ✅ dressing up for our homeschool co-op's "Decades Day" and ✅ committing James 5 to memory (for those who've asked how I memorize such long passages so quickly, I divulge all my best secrets in this blog post).
We also ✅ survived Colorado Bend State Park, although we ❌ cut our hike short due to the cold. Traversing steep trails to admire expansive views and exploring crawl-through caves populated with tiny bats felt fine while the sun was up, but one long night spent shivering sleeplessly on the ground in below-freezing temps was enough for everyone in our group. So we struck camp and spent the second night cuddled into soft warm beds at a nearby hotel. Ha! We may try again once the weather warms up.
Personal goals for this week:
prepare for and host a wedding shower for a dear friend this weekend

restore some sense of order to the storage area in our garage

memorize Psalm 139

submit headshot and bio for my son's graduation program

write two more Timberdoodle reviews​

start work on painting a garden mural on the wall behind our house
Another poll for you:
Thanks to everyone who answered last week's question about favorite presidents. I learned a lot of things I didn't already know, which is always fun!
This week's question: How would you rather spend a long weekend: Roughing it in the wilderness while enjoying the great outdoors? Or relaxing at a hotel with free breakfast and an indoor pool? Hit reply and let me know!